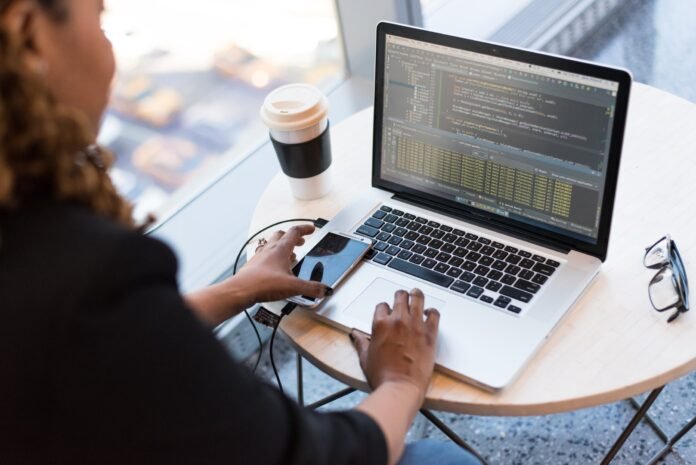 Actually, coming up with most ideal keywords for the products you want to sell can be difficult. The keywords you choose need to be:
Words used by consumers in their searches
Relevant to the products you intend to sell
The best keyword tools on Amazon can help you in identifying what consumers are looking for in the platforms' search engine. They can also help you to use other strategies to help you come up with more sales.
These tools include:
ZonBase
ZonBase is the number one keyword tool on Amazon. ZonBase gives you an estimate of the search volumes for each month for general keywords. It also shows the history chats that indicate the interest levels over time. These keywords also generate several related keywords depending on their relevance. ZonBase is a very powerful tool that is used by sellers to help them to discover high-traffic and high-impact keywords to assist them in boosting their potential sales.
ZonBase features a tool known as Reverse ASIN which can be used for spying on your competitors and discovering the top ranking keywords. When using this tool, you only need to enter the competitor's products ASIN that's closely related to what you are selling.
The tool discovers all keywords that are being used by your competitors in the platform; this is important if you want to try a PPC (pay-per-click) or a SEO (search engine optimization). Coming up with the most ideal keywords on Amazon is also important for reducing your costs. ZonBase is undoubtedly the best Amazon keyword research tool.
With the ZonBaseZonTracker, you can easily check your rankings and keep track of them over time. It's among the best tools on Amazon that gives vendors access to information concerning their rankings.
Ahref
Ahref keyword search tool is one of the most popular and oldest SEO tools that assist online marketers globally. If you want a good and informative keyword research tool, go for Ahref; it does a great link building and Search Engine Optimization job. There are approximately 100 million results for keywords in its database and they can be used directly in product listings.  Ahref gives information about specific countries, new keywords, and volume estimations.
Sonar
Sonar is a keyword research tool that is absolutely free; you can use it to get real data from Amazon visitors. The results generated by this tool are very accurate since it only gives keywords that have been searches by Amazon customers. You can also see what other sellers are using via the Reverse ASIN, PPC searches, index checks, and keyword translation.
Scientific Seller
This keyword research tool is among the most reliable and trusted tools on Amazon. You can find the winning keywords that assist vendors to sell more products and make more profits. Scientific Seller provides people researched keywords that are gotten from various sources. It creates unique keywords that potential consumers can use and the best thing is that consumers don't even know that they are using it.